Remembering the LIFE of Caiden Amir Loston -You will never be forgotten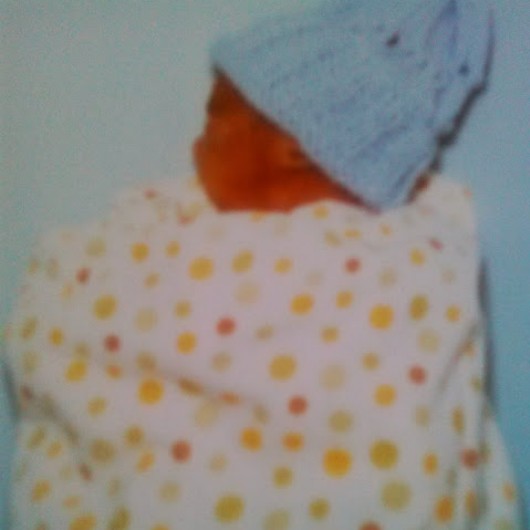 This is my Story
&nbsp&nbsp&nbsp&nbsp Caiden Amir Loston is my angel who was born on 10/2/13 and lived outside of the womb, but only an hour.
He came early at 21 weeks and 5 days. Doctors could not tell me why.
I went into labor on 10/1/13 but was sent home from the hospital.
Later that evening I was rushed back with severe bleeding and intense contractions, dilated to 8 cm. I was frightened and let down by the hospital I once worked for. . . for 6yrs. Doctors told me that my son would be born dead but he wasn't. . . He was BORN ALIVE, kicking, moving and breathing 12 hours later, on 10/2/13 at 8:40am.
I begged the doctors to help my baby. . . however, they did nothing. . . there were no suctions, incubators, or any other piece of equipment to assure me that they were going to try to do everything possible to help my son. . . NOTHING!
The doctors just placed him in my arms to die. I held my son tightly for what seemed like forever and watched as life left his little body.
At that moment, my life changed drastically. My miracle baby after years of not being fertile enough to even produce. . . passed on. I learned after months of being hurt and angry that there's a law that allows Hospitals to decide the fate of your child depending on their age of gestation.
Because of the pain I suffered, I now counsel others from time to time who can't cope with the loss of their angels. It not only helps them to have someone there, but it helps me cope as well.
My heart hurts deeply. A wound that will stay with me
FOREVER.
My baby could have lived if they would have helped him and not given up on him before he was even born. My words to every mother are, "pray and make sure you can trust your doctors and the hospital you attend, with your child's life."
Clarissa Loston, Mother of an angel.
The Adonis Foundation ©2011-2015 All rights reserved